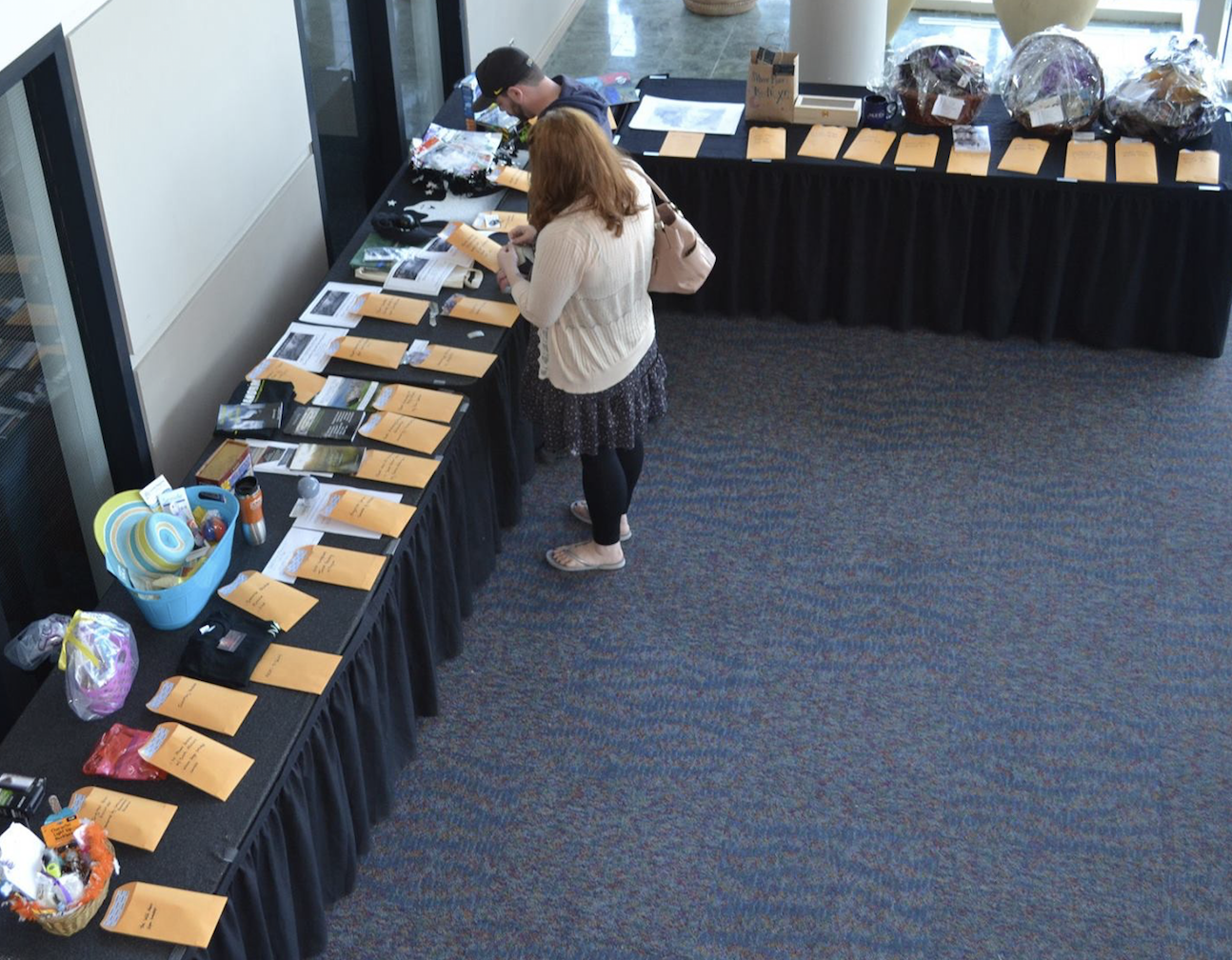 Oregon Ghost Conference Raffle
Make sure to buy Oregon Ghost Conference RAFFLE TICKETS! Raffle Tickets can be purchased at the Box Office onsite at the Seaside Civic and Convention Center during Box Office Hours. Every year we get a variety of amazing prizes to raffle off in order to support the Oregon Ghost Conference as it continues to get bigger and better!
RAFFLE TICKETS:
1 for $1
6 for $5
13 for $10
If you would like to donate a raffle prize or gift certificate to help support the Oregon Ghost Conference, just bring your item to the Box Office on Friday, March 29th, 2019. Thank you so much!